Summer inspiration – Welcome Home Saturday
Happy Saturday, everyone! Today, I'm honored to be the guest blogger for the weekly series, Welcome Home Saturday! Every week, this fabulous group of bloggers feature a blog post to share with their readers. They each have their own beautiful style and so many gorgeous ideas! This week, I'm honored to join them as we share our summer inspiration and more!
Welcome home series
First, I'd like to thank Kelly from The Tattered Pew for inviting me to be their guest this week! Be sure to checkout her amazing blog along with all the others. You'll be so inspired by the end, I'm sure you'll want to follow each and everyone of them.
First time here?
If this is your first time visiting The Farmhouse Life, My name is Kori and I live in New Hampshire with my husband and three kids. They are 11, 9, and 6, and we also have one very special farm dog. We also have some chickens and pigs running around here too.
We moved to the farm 5 years ago because we wanted a break from busy city life. So we bought a 300 year old farmhouse on 25 acres. We have been renovating it ever since.
On my blog, I share all things home decor, including my favorite style combo boho farmhouse. I also take you through each step of our renovation giving tutorials and DIYs along the way.
Now it's to to be inspired! Click on the images below of the articles that inspire you!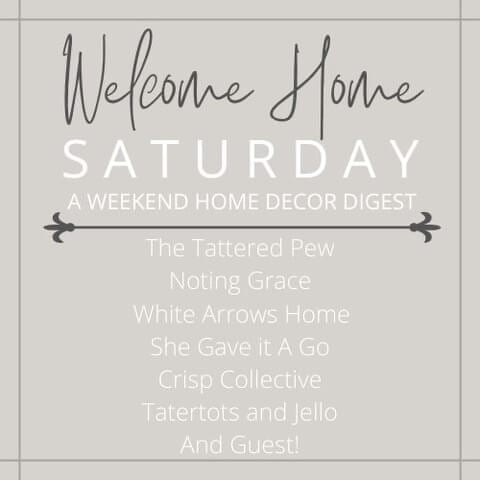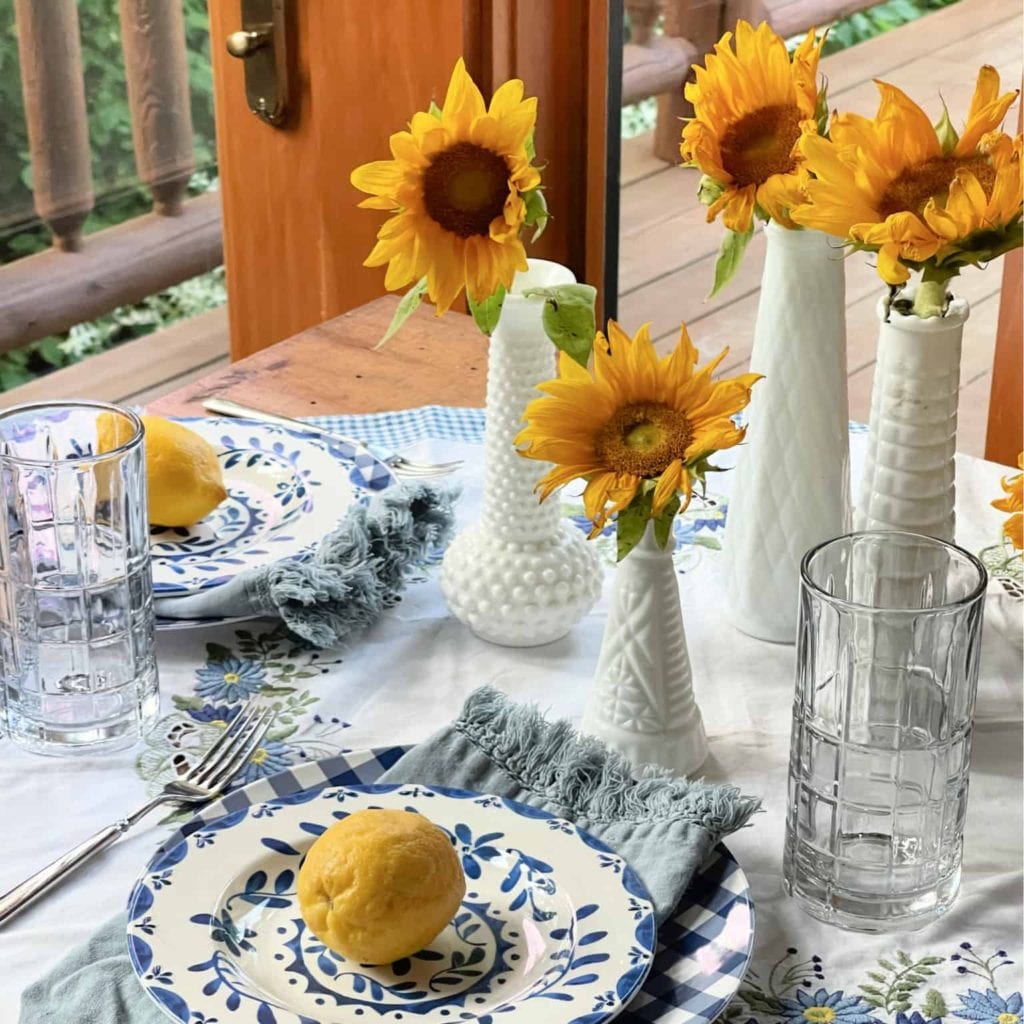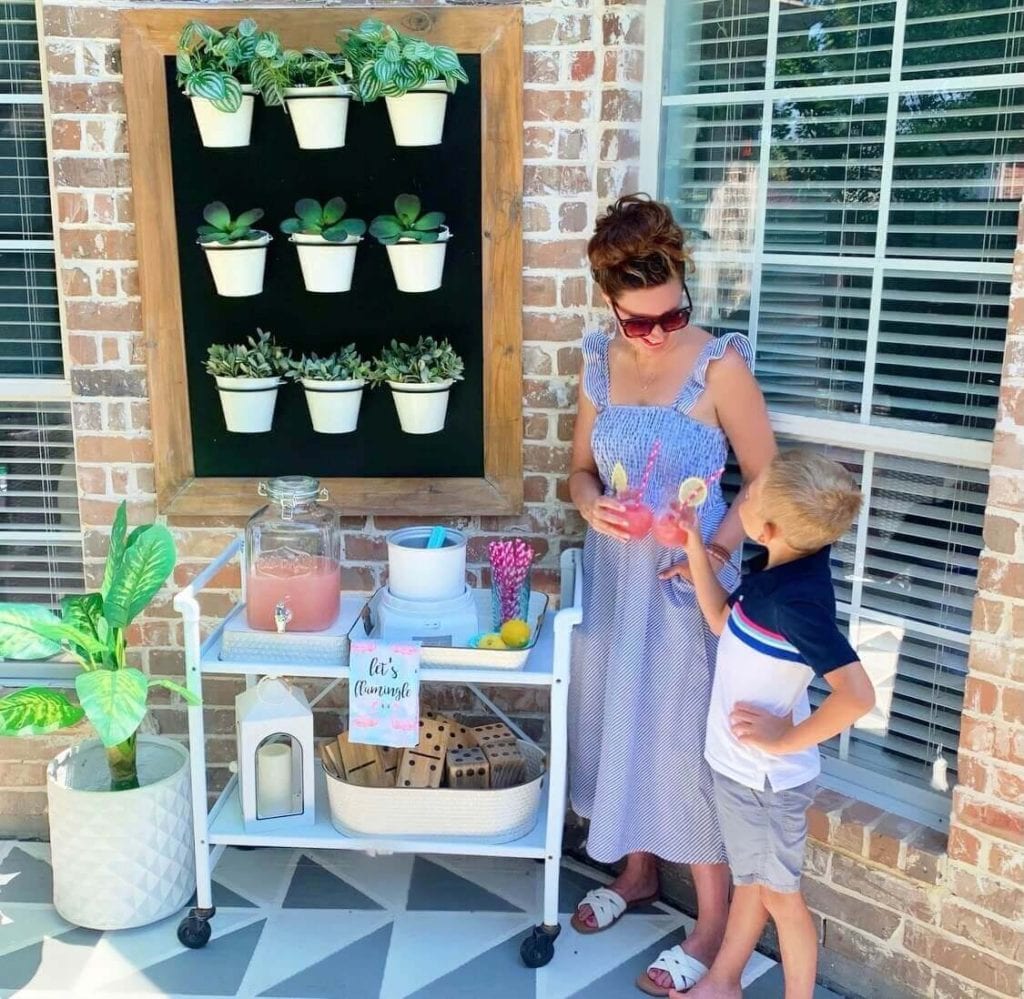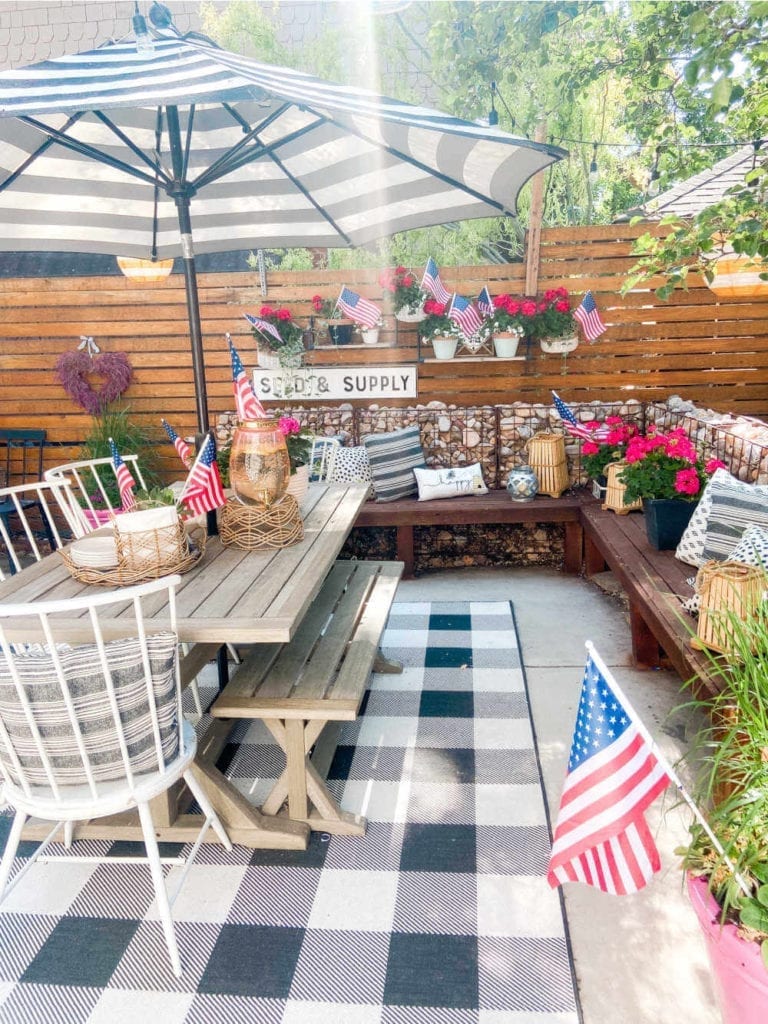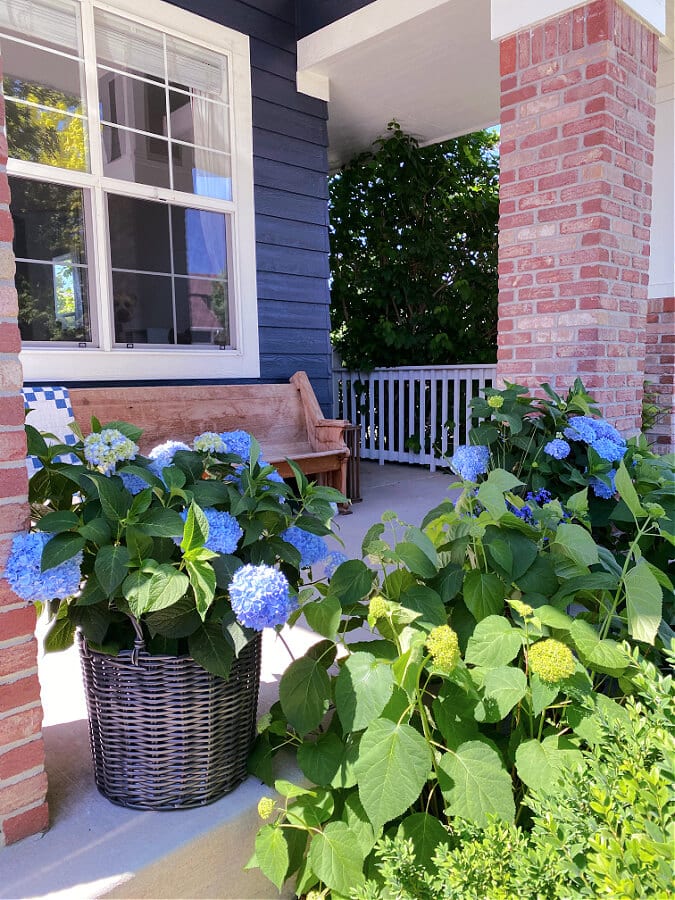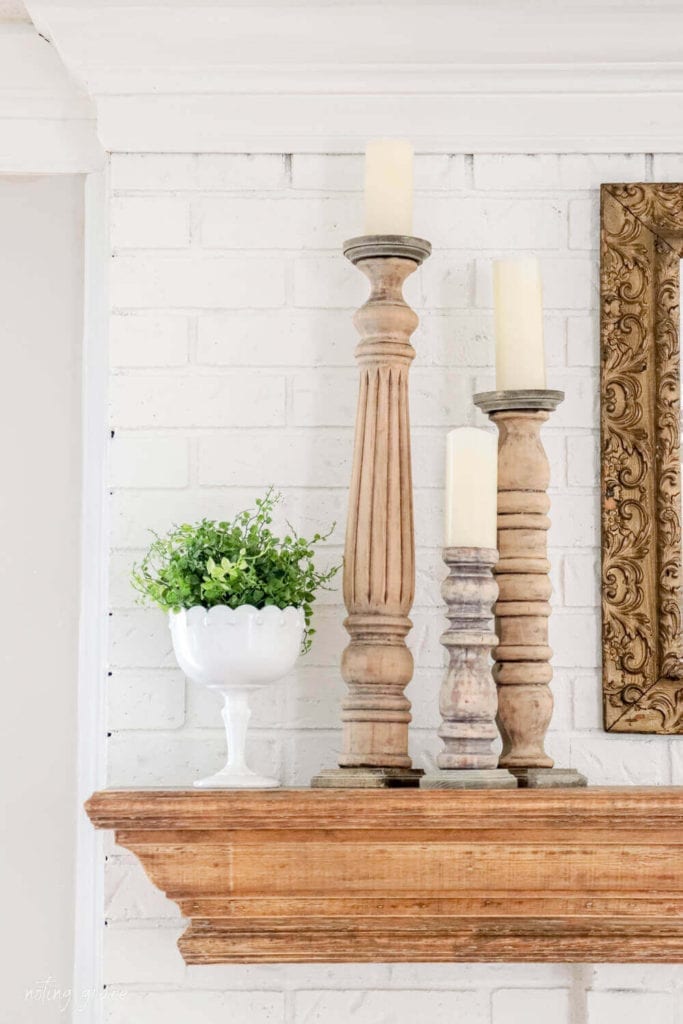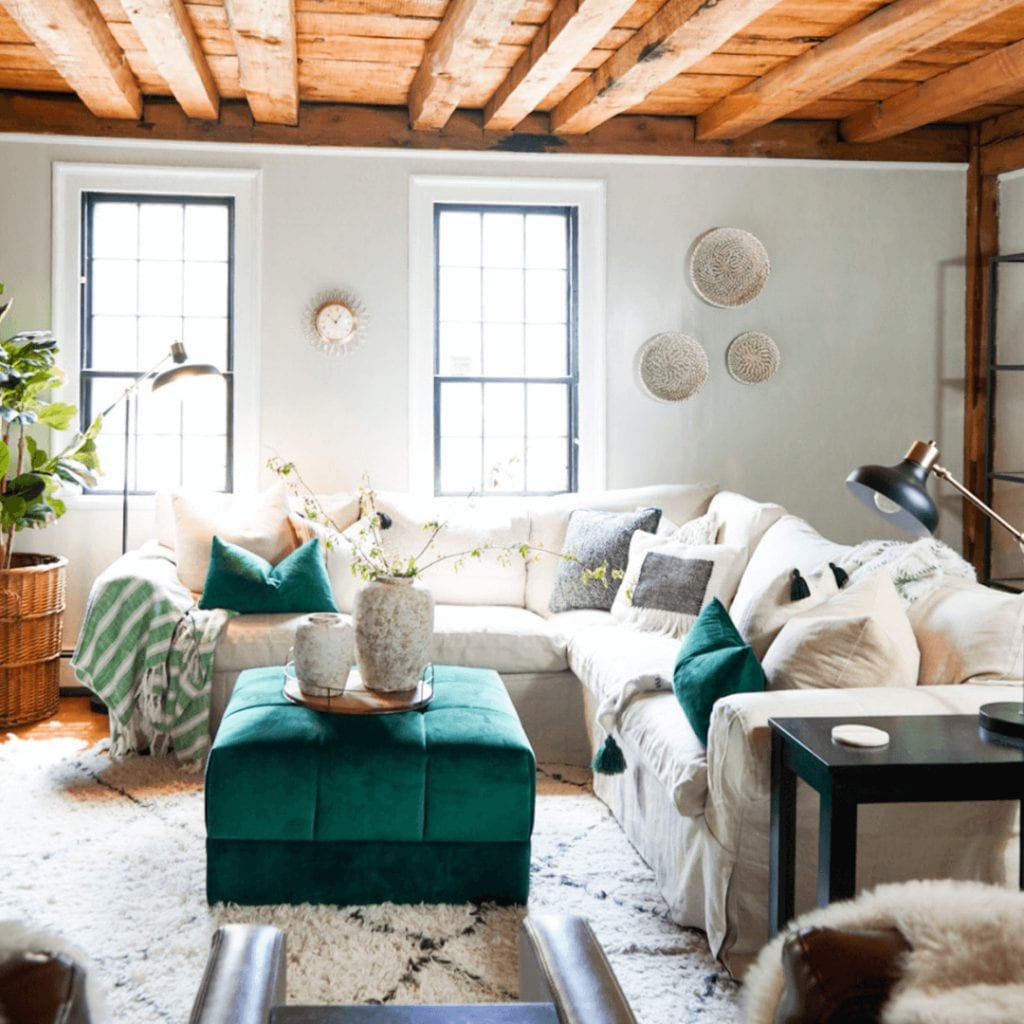 Thanks so much for reading along!
Much love,
Kori ~At The Farmhouse Life